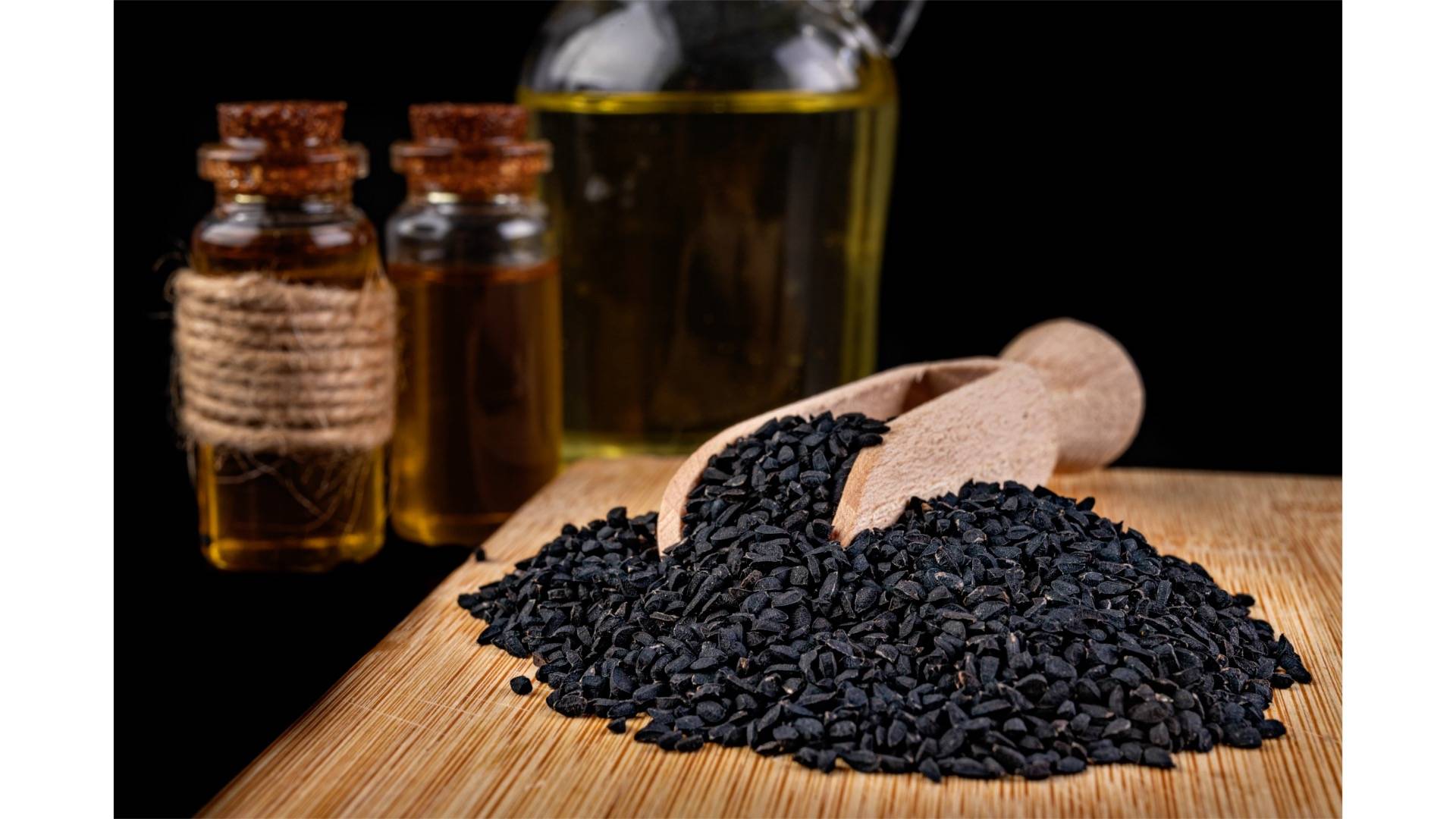 Helps Boost Our Immune System
Look at your body as the house, look at toxins in the environment as fire, and look at antioxidants as the fire department. Toxins are everywhere in the environment. Therefore, it's best to stock up on antioxidants so they can fight the free radicals in our system.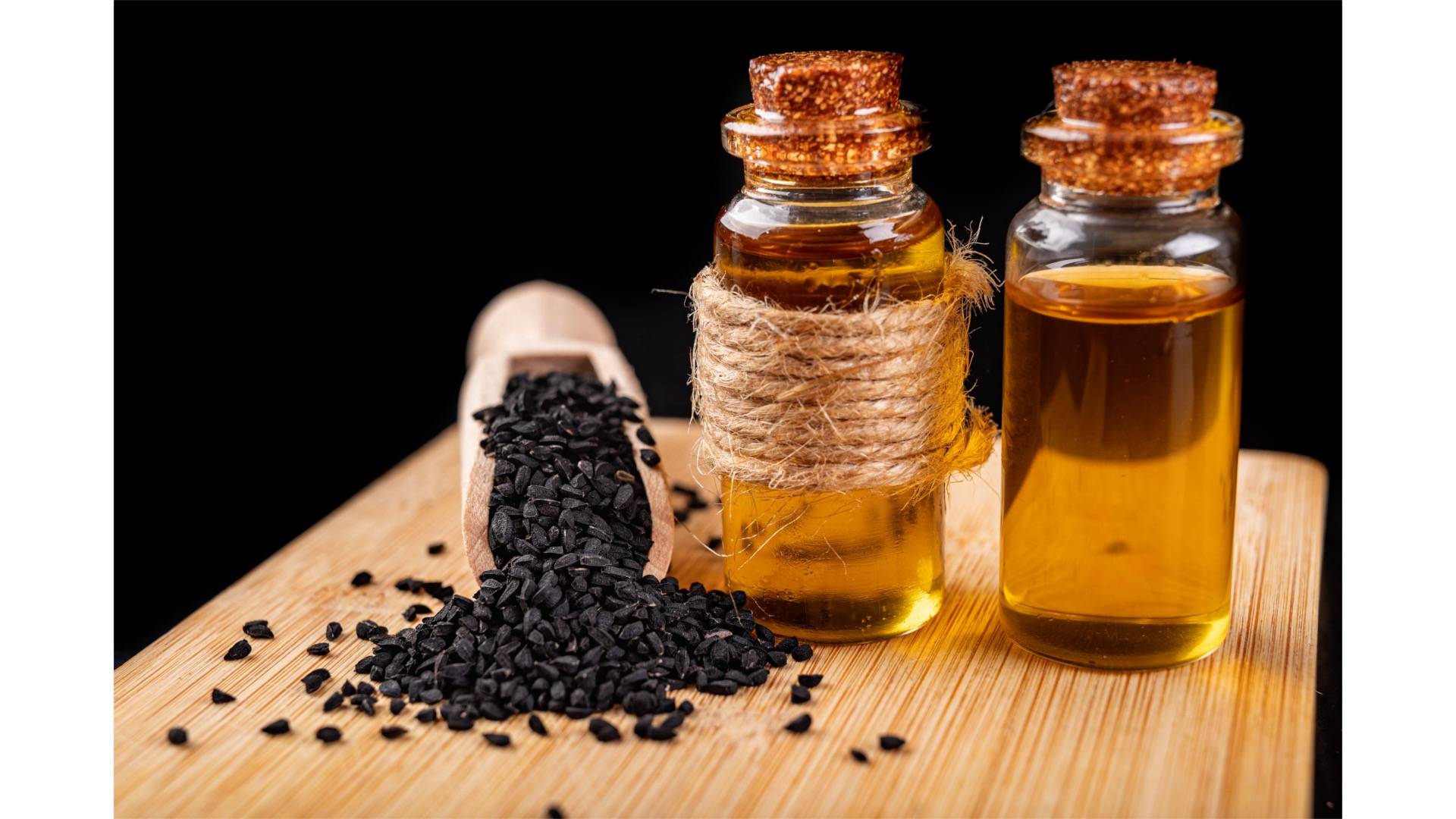 We usually look at skin health as something that we take care of on the surface. However, taking care of our skin with what we put into our bodies can be a bigger step towards skin health. Taking this oil on a consistent basis can improve the skin in a noticeable way.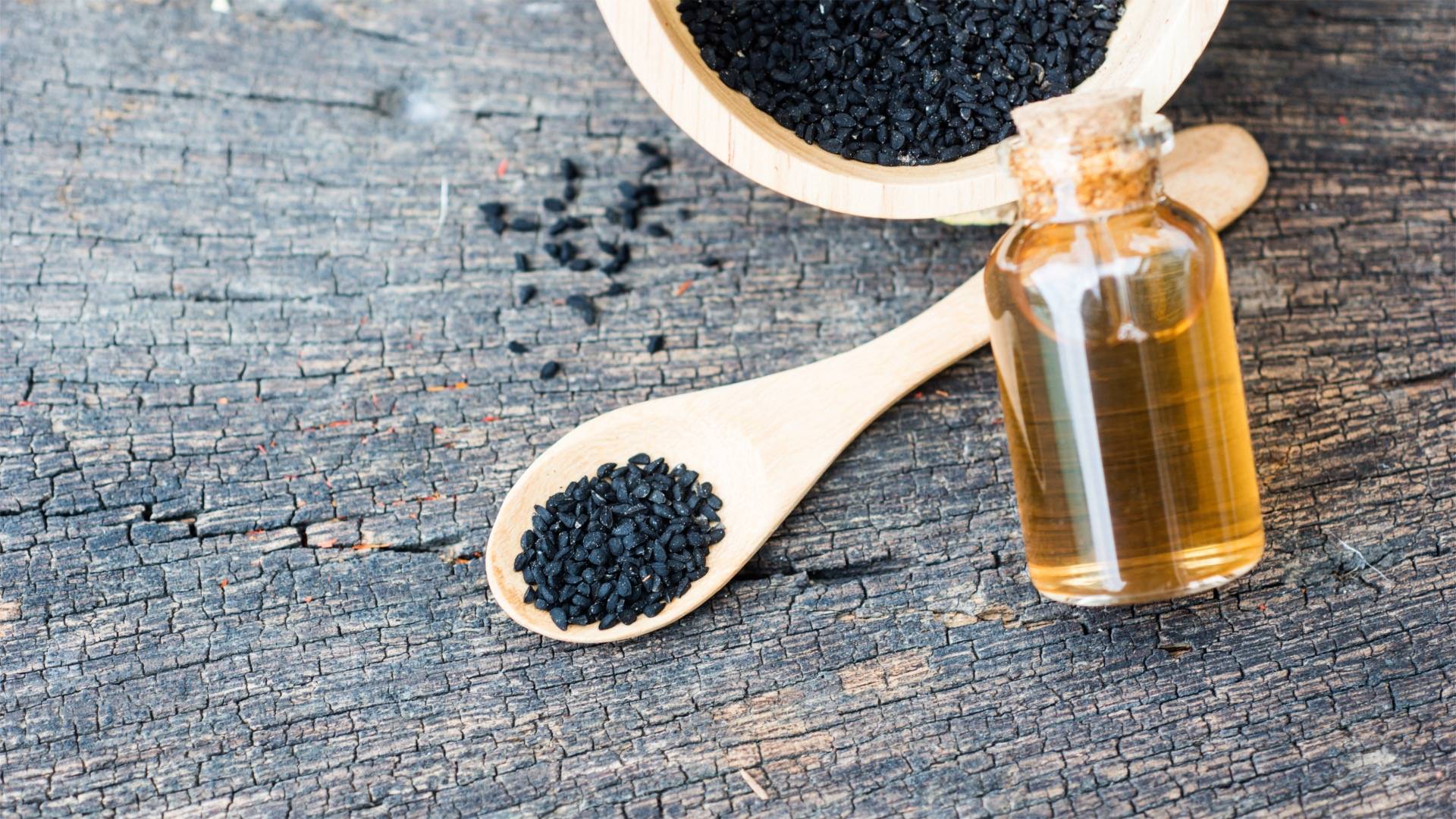 Helps Improve Liver Function
The liver is one of the largest organs in our body. It helps to process toxins out of our body on a consistent basis. Having a fatty liver is dangerous and healthy fats like black seed oil can improve liver function significantly. When taken on a consistent basis, black seed oil ca help process more toxins out of our body.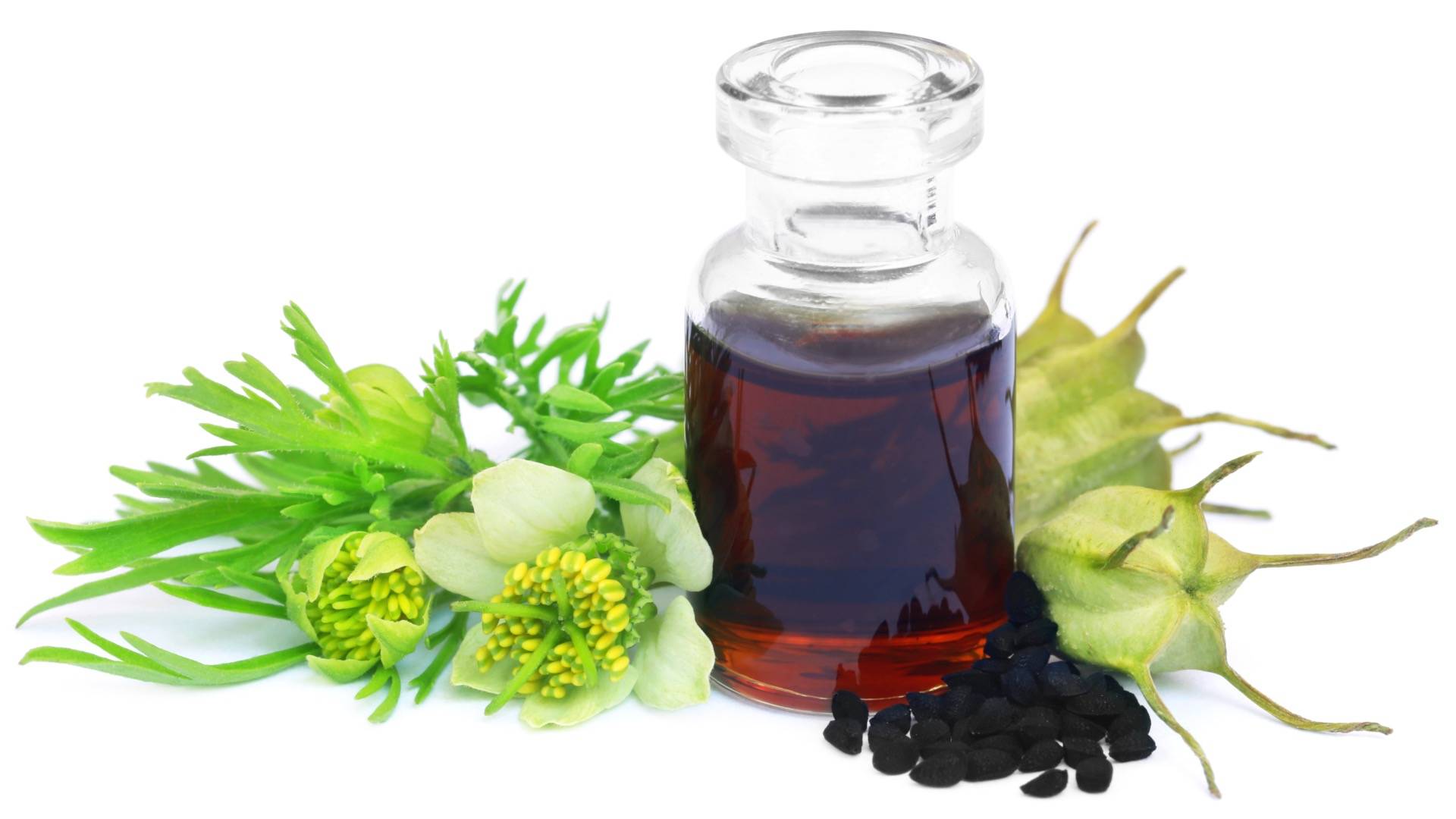 Dealing with inflammation starts with the stomach. Black Seed Oil improves digestion which, in return, reduces inflammation in different parts of the body (particularly the joints).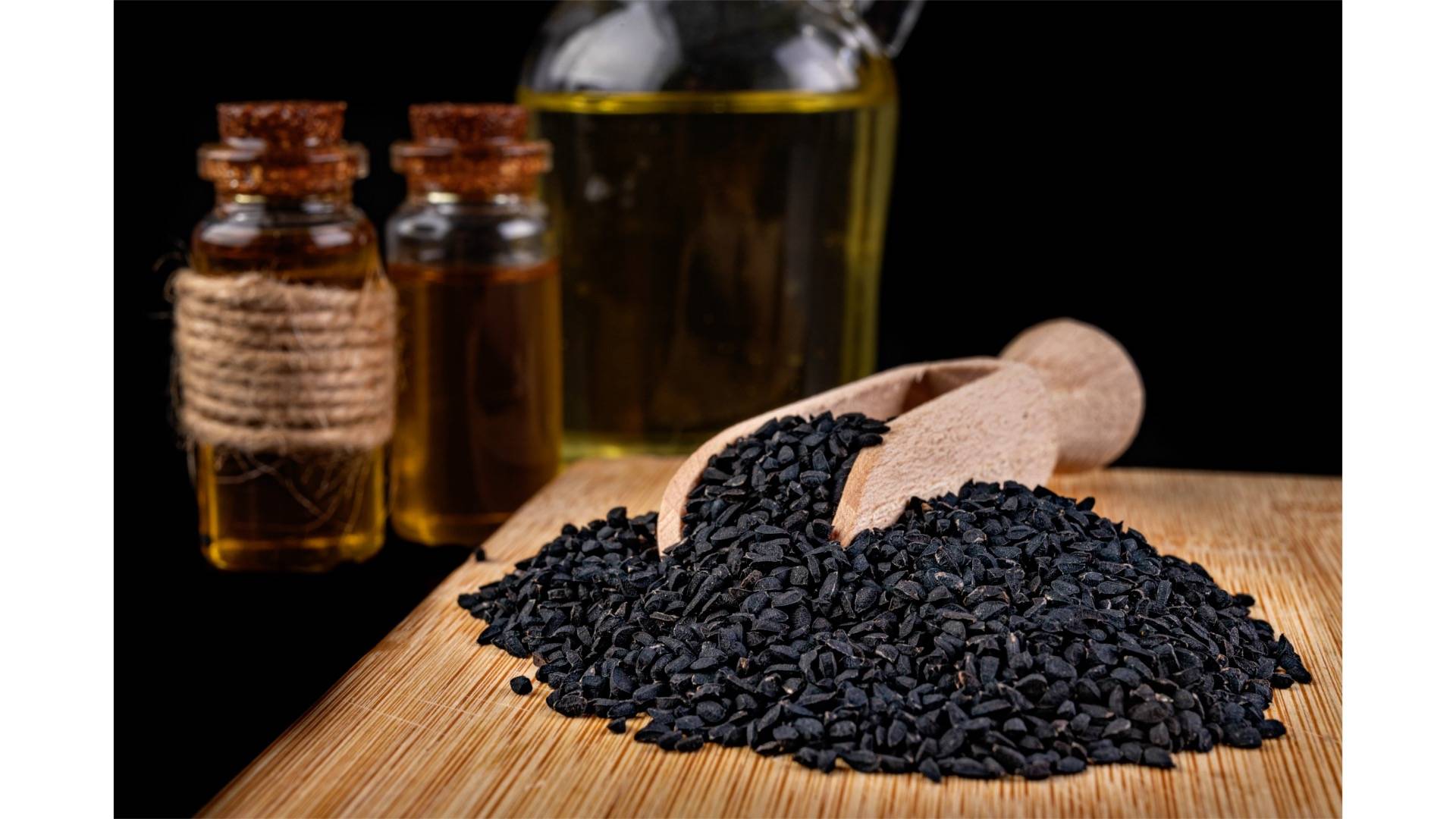 The respiratory system is what we need among other necessities. Black Seed Oil helps in a unique way with our breathing. To pair the other benefits that it contains, this oil is proven to aid our bodies in multiple ways. It is definitely a must have.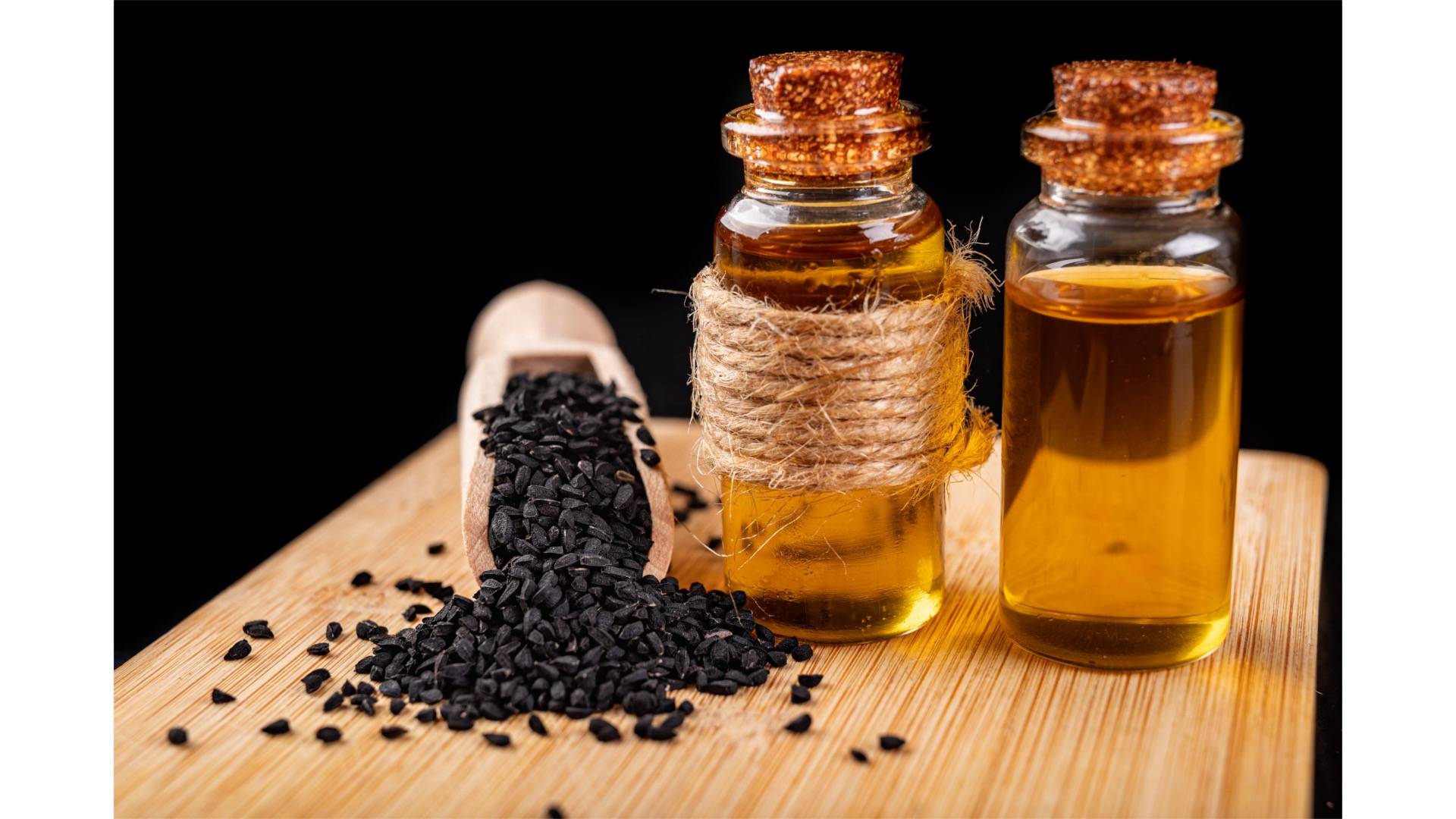 We all know how carbohydrates can be difficult to shake, but this black seed oil helps with the craving of certain sugary carbs. This can help us lose a lot of water weight. Taking it on a consistent basis can certainly help with aiding our weight loss journey.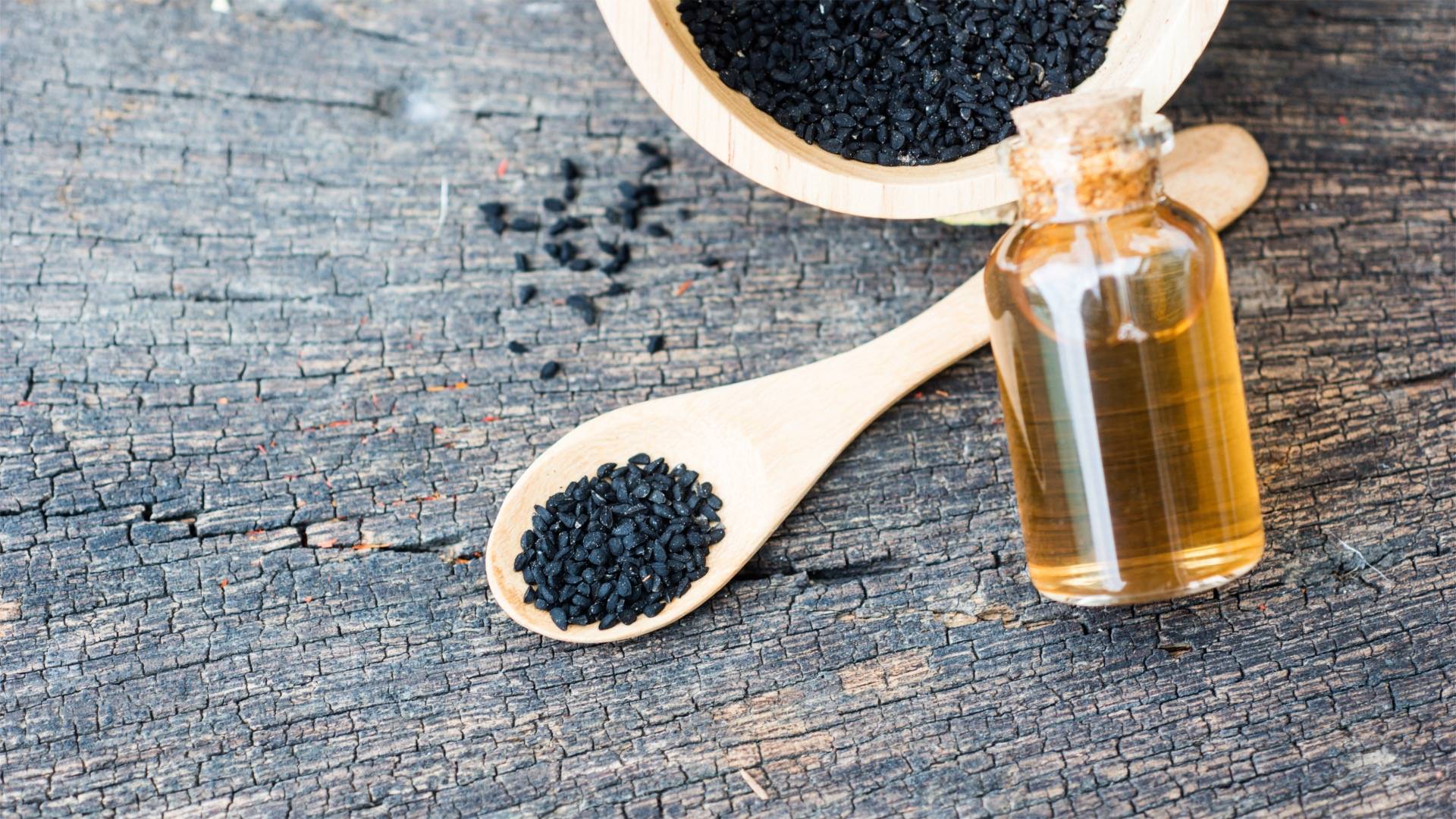 May Fight Certain Allergies

Studies have shown that black seed oil can reduce the amount of nasal congestion and itching. Seeing that this oil provides numerous benefits, black seed oil stands as a long-term supplement.